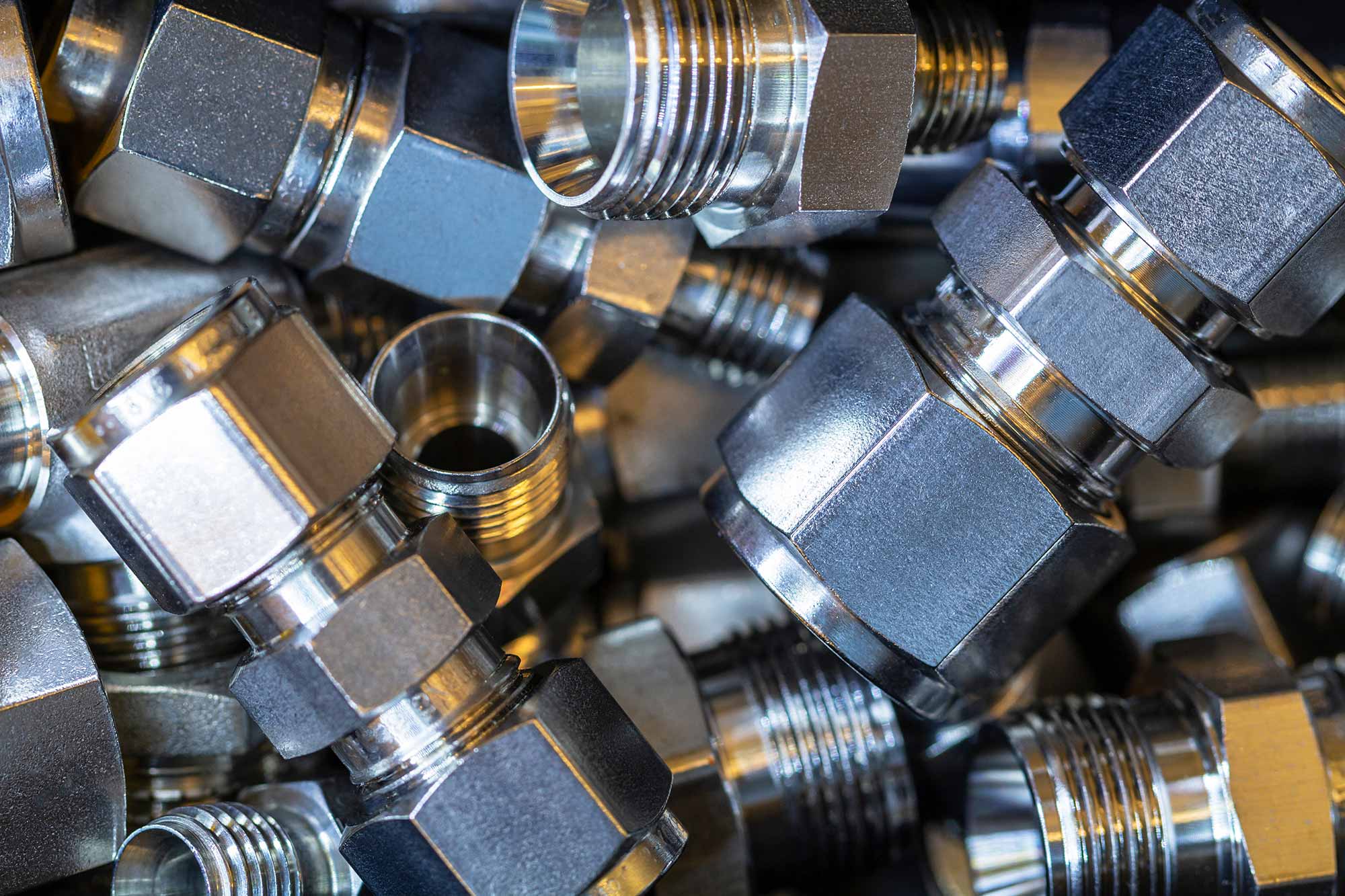 In the event of damage, speedy servicing saves money. We are therefore structured so that we are able to rectify any possible problems promptly.
Time is relative. That may well be the case. But here at ADVANTEC, we have no time for relativity. That is why we are structured and set up so that, in the event of damage, our customers can be back working again as quickly as possible. For example, our spare parts service is available 24 hours a day, 7 days a week. We really can react at any time.

What's more, you can rely on us being able to provide the necessary spare parts throughout your product's entire service life. Although we are constantly refining our roadheaders, we never cease support for models we produced in the past. When you buy from us, you not only buy the qualitatively best product, but also the most reliable.

But permanent availability still isn't enough for us. We want to solve your problem quickly. And without short distances, that's not possible. We therefore work with consignment warehouses. Along with our partners, we have built a worldwide spare parts and logistics network that quickly supplies you with the spare parts you need. Pre-packed spare parts packages round off our services, meaning you can soon be up and running again. At ADVANTEC, only the waiting time is relative. Relatively short compared to other providers!