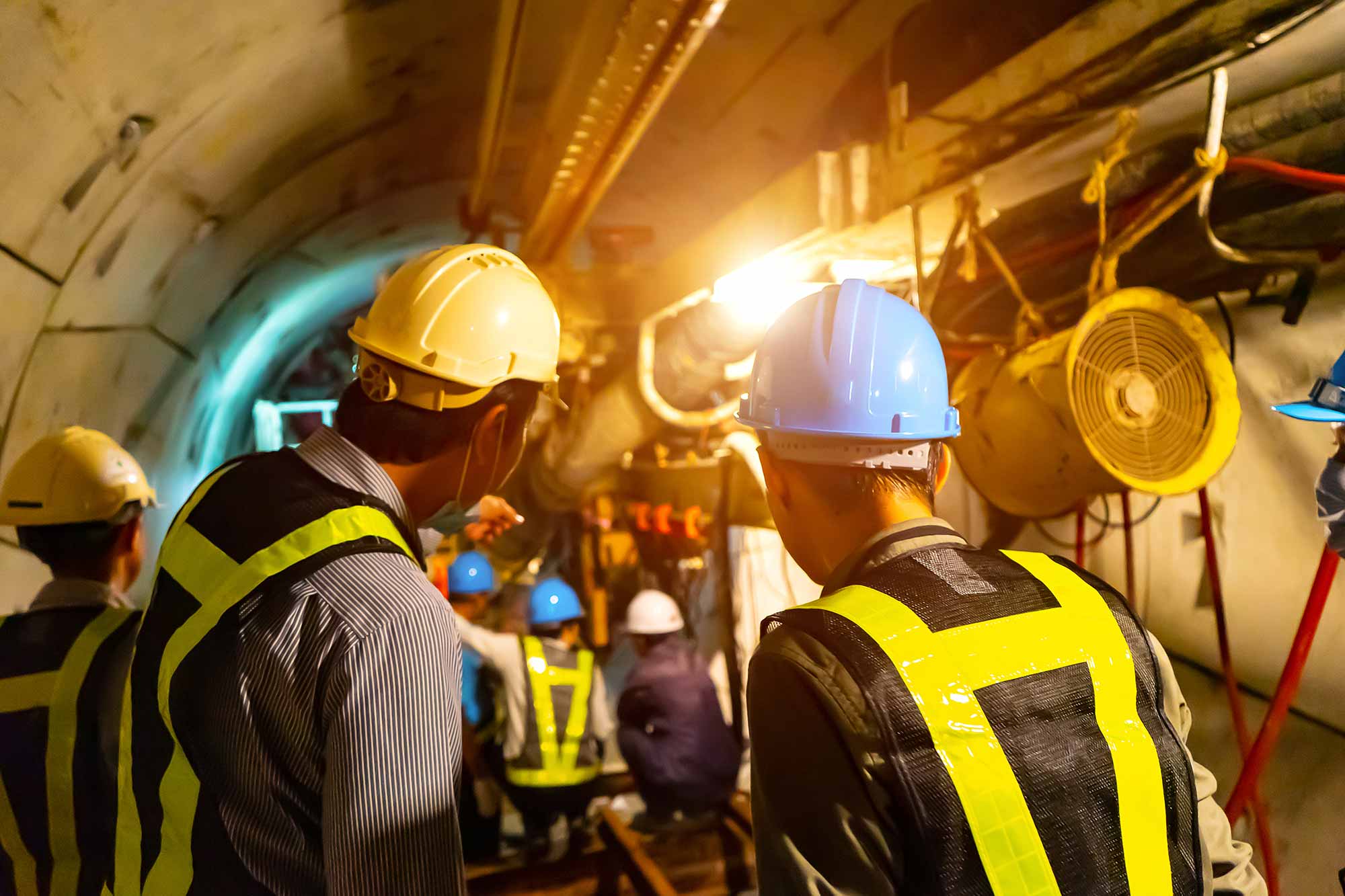 Knowledge transfer is our strength. We demonstrate this in our custom training sessions, tailored to you and your team.
Our roadheaders in the TDR series have been designed so that they are extremely easy to operate. Nevertheless, we recommend comprehensive training in operating the machine, so you can take full advantage of all its features right from initial start-up. Our training personnel assume this duty, ensuring your team has the knowledge required for using our roadheader machines. But not only in their use. Our training also includes comprehensive sessions on maintaining the roadheader. Together we therefore ensure that the roadheader machines can be deployed to take advantage of their full power, and at the same time for as long a service life as possible.

We are also your partner when it comes to obtaining certification for them. In our training sessions, we provide you with the necessary information and also offer verifiable qualifications. But because we do not offer standard, off-the-shelf seminars, but always take into account your requirements and your team's knowledge, we look forward to being able to develop your training programme. Let us start the knowledge transfer process!